from Mexico


to your Store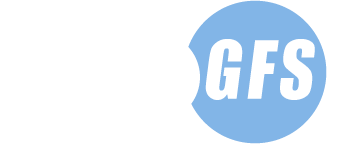 Who are we?
AVL Fresh Produce is a family company of produce growers & distributors from Mexico with a vast variety of products ready to export to the U.S. Our farm is based on Los Lirios Valley, Coahuila; a beautiful county near the mountains of the north east of Mexico.
Vegetables from Mexico with its unique flavor, the best quality and food safety
Produce Availability
Projected Crop for 2023!
Produce
Jul
Aug
Sep
Oct
Nov
Dec
2023 Projection
White Potato

⬤

⬤

⬤

⬤

10,000 Tons
Mexican Husk Tomato

⬤

⬤

⬤

1,700 Tons
White Onion

⬤

⬤

3,500 Tons
Jalapeño Pepper

⬤

⬤

⬤

1,200 Tons
Poblano Pepper

⬤

⬤

⬤

1,000 Tons
Green Bell Pepper

⬤

⬤

⬤

600 Tons
Anaheim Pepper

⬤

⬤

⬤

400 Tons
250,000
Tons of produce for Mexico & USA
+7,300
Days of continuous work to bring you the best vegetables.
+7,500
Miles traveled by our produce and still arriving at the best state.
Why import vegetables from AVL?






Help the economy of dozens of Mexicans farmers while getting the freshest produce!
Food Safety
We handle, prepare and store our fresh produce with the procurements necessary for the prevention of diseases and plagues.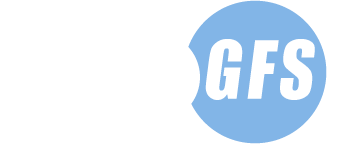 Environment Protection
We take care of the environment with the preservation of the praire dog, the giant viznaga and apiculture practices.